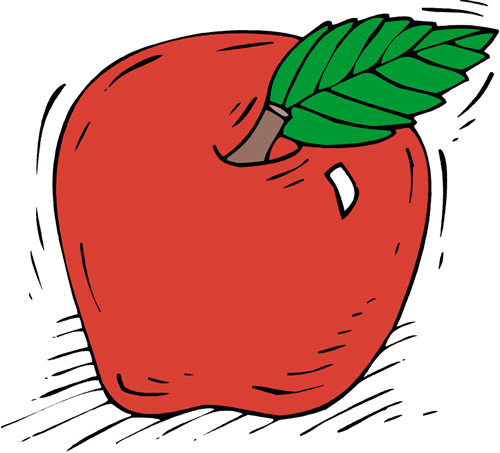 SOS (Serve Our Schools) Club
Dear 5th grade Parent/Guardian,

Your 5th grade student has the opportunity to become a member of the Serve Our School or SOS Club. The SOS Club 'hires' 5th grade students for leadership positions with different responsibilities throughout the school. Students apply for these 'jobs' through the School Counseling Guidance Program and are supervised by various staff members according to their job. Students will be filling these jobs and services:

Media Assistants-Assist media staff in library
Breakfast Assistants-Help monitor cafeteria and supervise
Ambassadors-Help with school store, welcoming new students and with school assemblies
Computer Lab Assistants-Helps with computer lab tasks
Greeters-Assist with arriving students

We believe this program has a positive impact on the whole school by providing valuable services necessary to school success. 5th graders acquire real life experiences that translate easily into life skills and allow them to develop responsibility and pride in how they contribute and serve others. We hope this will help instill a sense of leadership, self confidence, and service within the students that participate.

When we have matched students with jobs, we will be asking for your signature. SOS jobs serve real school needs and rely on students arriving on time in the morning so that they can accomplish these tasks. Some jobs are timelier than others. Students will need your help keeping their commitment. You can help by getting them to school between 7:30-7:40.

Thank you for your support of this program. We hope this will be a great experience for your child. Please feel free to contact any of us with questions or concerns regarding the SOS program.

Sincerely,

Ms Telfair, School Counselor
Mrs Finger, Principal