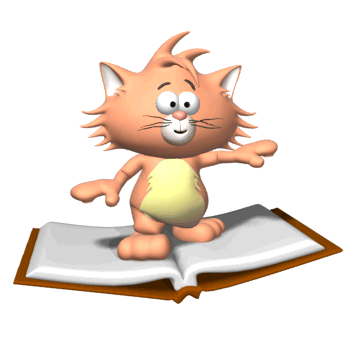 Meg Barbour, Title 1 Teacher


Kim Stuart
, Title I Assistant
Brenda Schreiber,
Title I Assistant
Sherrie Johnson, Title 1 Assistant
Jennifer Boice, Title 1 Assistant
Title I is a federally funded program designed to increase students' reading ability. Our teams work in every class and in every grade level for 30- 40 minutes each day. The small group setting (4-6 children per group) enables us to address the individual needs of each student with whom we work. In kindergarten classes we focus on letter identification, letter formation, and phonemic awareness. Each Title I lesson addresses students' visual, auditory, and tactile learning needs. In the first and second grade we focus our lessons more on phonics, or letter/sound relationships. We encourage our students to sound out words that they do not know how to read by using their phonics skills. In addition, we work on figuring out the meaning of text by teaching with multiple copies of text, attending to reading cues, and through book discussion. Once a student is able to pronounce the words in a text he must be able to glean meaning from it. In all grades we practice reading and writing skills on a daily basis. Our curriculum focus for the third, fourth, and fifth grade is on major reading comprehension strategies (like monitoring their own comprehension, analyzing text, and building background knowledge on reading topics). Our intense studies on these strategies help equip students with tools to better understand text. We work with one or two texts per week and within that week we re-read the text several times, paying close attention to various clues and reading cues within the text. Re-reading a text more than one time develops fluency skills and encourages successful learning situations in the small group setting. Our Title I goals are to provide students with a successful reading experience, develop confidence in their ability to read, and to promote a love of reading.
Parent Information & Resource Center: