BUNCOMBE COUNTY SCHOOLS - GRANT DEVELOPMENT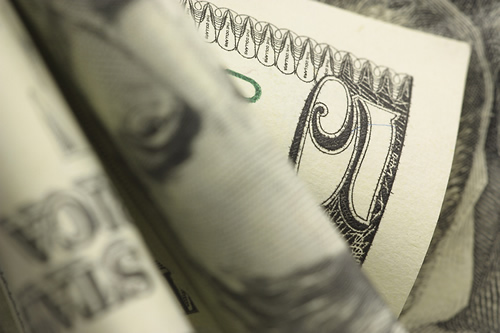 The Grant Writing office of Buncombe County Schools is in place to assist teachers, administrators, directors, and departments at the local school and district levels with the process of researching and writing grant proposals, and reporting on grants awarded. The grant writer is available to consult with any Buncombe County School employee interested in obtaining a grant, and also works with external public and private agencies, colleges, and universities that partner with us on funding initiatives. We encourage you to explore the resources and links provided on this page.

GRANT APPLICATION PROCEDURE


Any BCS employee who wishes to pursue a grant of $5000 or more

MUST

obtain prior approval. Complete the "Intent Form" below and submit to the Grant Writer, Susan Andrew, at the Central Office before developing your grant proposal. Grants cannot be submitted until this form has been completed and approved.