Seventh Grade Social Studies
Mr. Chris Wells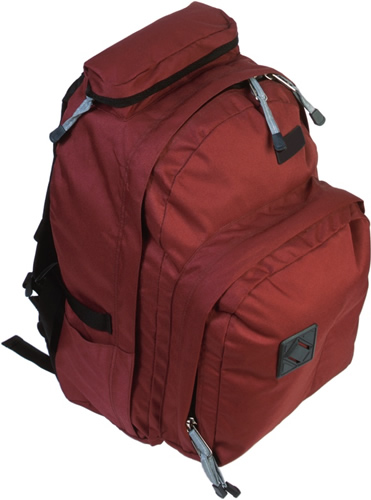 ---
Final Nine Weeks!!!

Parents, please be sure your child is well-stocked with supplies for this final nine weeks. We are finding that too many students are without materials. For my class, students need at least two pencils or pens. It would be nice for all students to have at least a one-subject notebook. However, even a supply of paper and a folder with clasps is acceptable.
Bring Your Own Device
Buncombe County Schools is rolling out a new policy regarding use of mobile devices in schools. We will be discussing this in the next few weeks in class, but for more information now, please visit the Buncombe County Schools website.
Looking for some class notes?
If you've missed some notes from class recently, try this link. You can also get to them by clicking "Class Notes" in the sidebar.
If you have any concerns or questions, please feel free to
contact us
.
Please be sure to see their websites
Ms. Elizabeth Harwell -- Math
We have some exciting content to cover in 7th grade social studies this school year. The major emphasis of the new Essential Standards for the state of North Carolina is to build conceptual thinking about history, geography, economics, government, and cultural anthropology. To do this, we will be discussing events and people on the world stage from about the year 1400 to the present day. We begin this week with a focus on reading maps and the five themes of geography. Please make sure students have a 5 subject notebook for class.