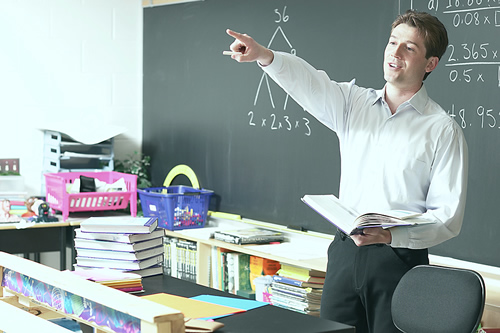 Attendance



Regular attendance is critical to school success. As the old saying goes, "We can't teach them if they are not here." In today's schools using the teaching techniques which have been found to be most effective, it is very difficult for students to make up the learning opportunities which occur in the classroom. We realize that people get sick and we appreciate the need to stay home when an illness occurs. However, please make every effort to have your child in school on time every day. When should I keep my child home?



Excused and Unexcused Absences





Absences related to illness, injury, death in the family or court appearances will be considered excused absences.

Students must bring a note from home, signed by the parent, stating the cause of the absence

.



UNEXCUSED ABSENCES

–

REMEMBER, IF A NOTE FROM THE PARENT OR DOCTOR IS NOT ON FILE YOUR CHILD'S ABSENCE IS UNEXCUSED WHICH IS UNLAWFUL. PLEASE SEND A NOTE ON THE DAY YOUR CHILD RETURNS TO SCHOOL

. Please see Board Policy #403 Elementary Attendance Policy.

Educational student leave may be excused with prior approval. You must complete a

Request for Approved Educational Student Leave form

. (Click here for leave form.) The principal will notify you as to how the absence will be coded. Please remember that North Carolina law requires that our children attend school. Vacations, business trips, and family reunions are not valid reasons for excused absences.


Students who come to school after the tardy bell rings (8:00 AM) will have to be brought in by a parent. Parents will have to park in the visitor parking lot and the parent will have to sign their student in on the Ident-A-Kid computer in the office. Please remember that the car line is often very long. Plan your time accordingly so that your child will not be late.

Make sure you allow additional time for the car rider line when the weather is cold or rainy

. If a bus is late, the children riding that bus will not be counted as tardy.