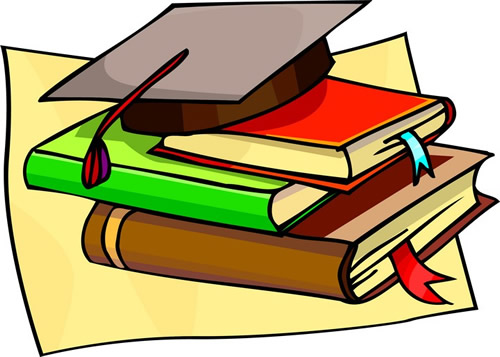 Candler Elementary
4th Grade Supply List
2011-2012
Most of these items are on SALE in JULY. Please go to our class websites for more specific information by classes. Please DO NOT LABEL items at home, because we use some items as a whole class. We will label all items at school.
ESSENTIAL SUPPLIES:
Please let us know if you are unable to purchase supplies at this time,
so teachers can supply them.
OPTIONAL SUPPLIES for classroom to share:
Ziploc Bags – gallon, snack or quart size
Post-It StickyNotes
Liquid Soap (Dial or Softsoap)
Hand Sanitizer (Dial or Purell)
Pencil Top Erasers
Band-aids

Tissues (ex. Kleenex)
Dry Erase Markers
Disinfecting Wipes (ex. Lysol)

Copy Paper (ream or box)
Colored Pencils (12 count)
Washable Markers (ex. Crayola)
Red Checking Pen Large Pink Erasers ("Pink Pearl") Dry Erase Markers
PLEASE DO NOT SEND THE FOLLOWING ITEMS:
*NO trapper keepers
*NO pencil boxes
*NO toys, hats, sunglasses, or other unnecessary items